I'm a big history buff, and I love genealogy stuff. I came across this picture in some recent research: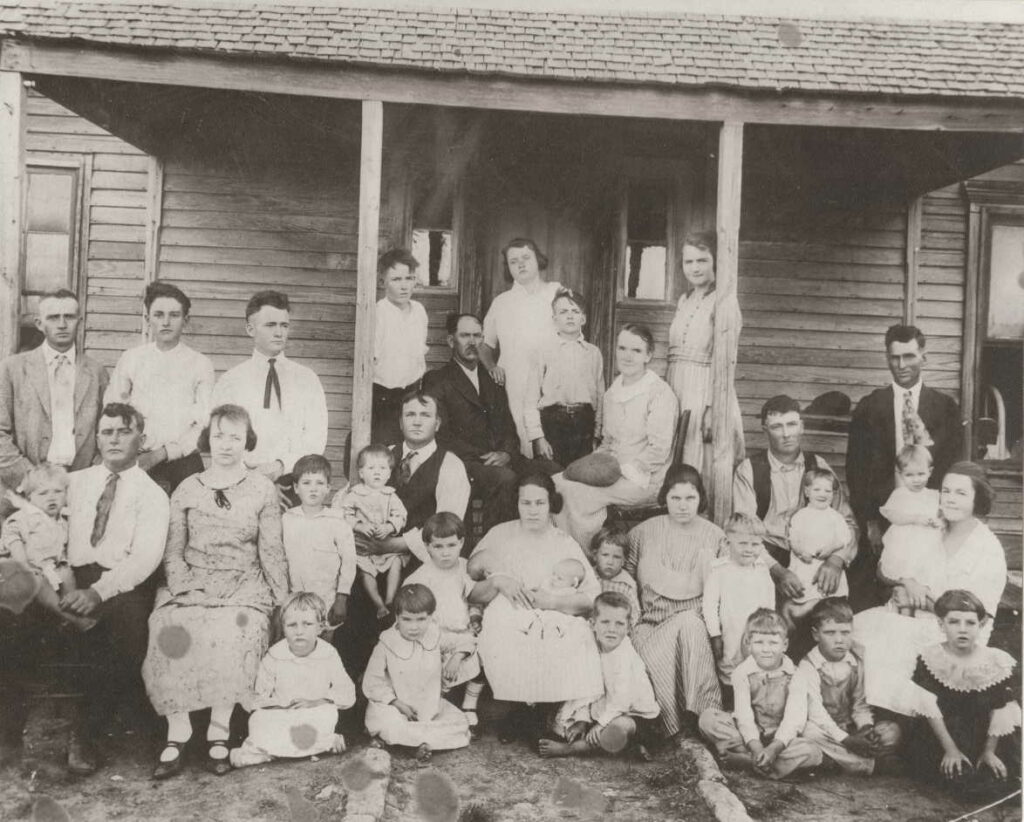 This picture was taken somewhere in the neighborhood of 1920. This is my great-great-parents with their kids and grand-kids.
These three guys are special: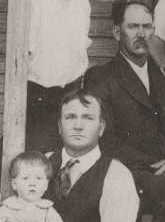 That's my Papa (grandfather) [Albert], great-grandfather [Alfred], and great-great-grandfather [James].
Also in this picture are my great-grandmother [Maude Zumbro]: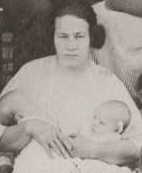 And my great-great-grandmother [Emma Jordan]: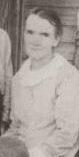 These ladies have quite the lineage of their own. I'll write about them later!